NEWS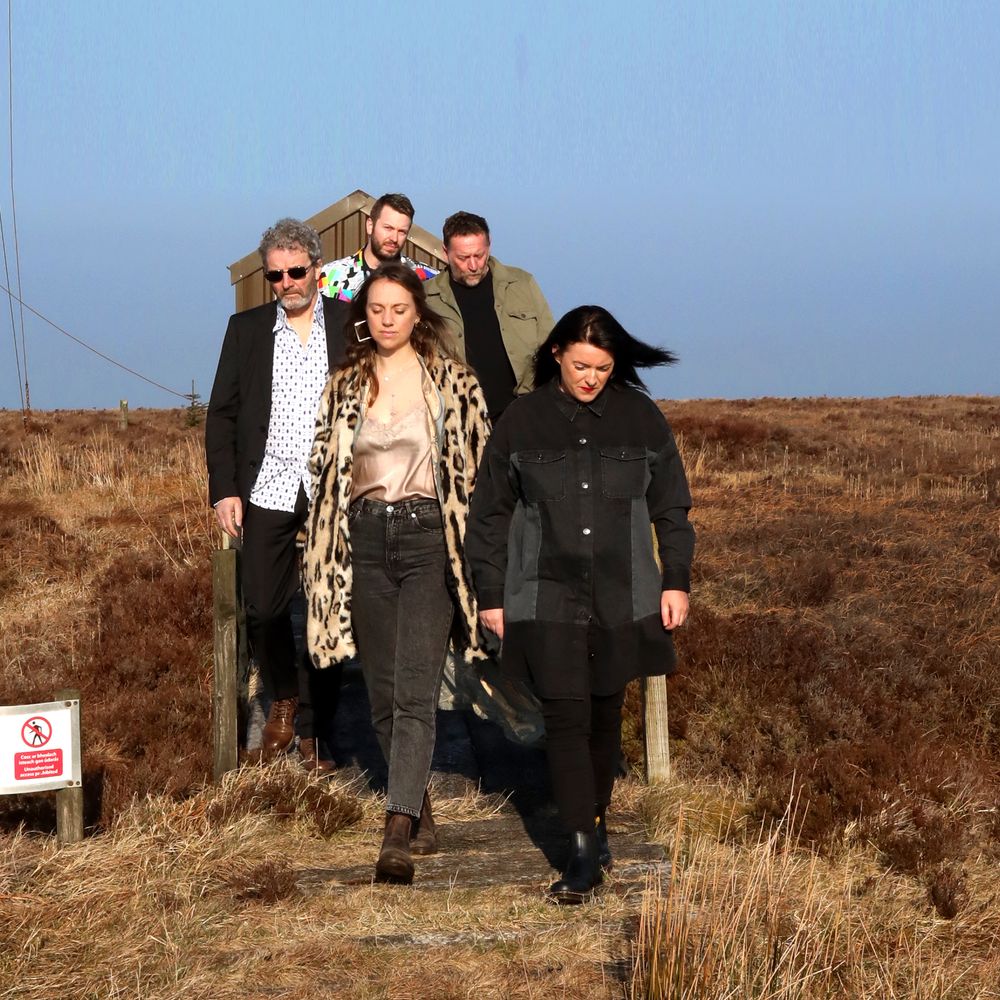 July 2023
The Lost Messiahs release new single/video ' Radiance of Moon'.
April 7, 2023
The Lost Messiahs have just released their latest video and single for the standout track "Brownsfield," out via all digital media platforms.
Watch the video HERE
Premiering exclusively on the acclaimed music site The Indie Source, the release gears up for the upcoming album Connected to the Real, out this year.
Stay tuned for more news from The Lost Messiahs coming soon!

Spring 2023
The Lost Messiahs have announced that they will release their third studio album Connected to the Real in early 2023.
The band will release a new single ahead of the album launch entitled ' Brownsfield' March 2023. The single was produced in Golden Egg Studios by Ollie Plunkett, has been mixed by multi- award winning producer Chris O' Brien, and mastered by Greb Calbi, Sterling Sound ,New York. The song has been going down really well at their live shows and was the highlight at their packed gig in the Mindfield Arena, Electric Picnic in 2022. The band have already released two critically acclaimed singles from the new album' Place in my Heart' and Searching in Mirrors'.
Be sure to follow The Lost Messiahs on Spotify for new music coming soon!