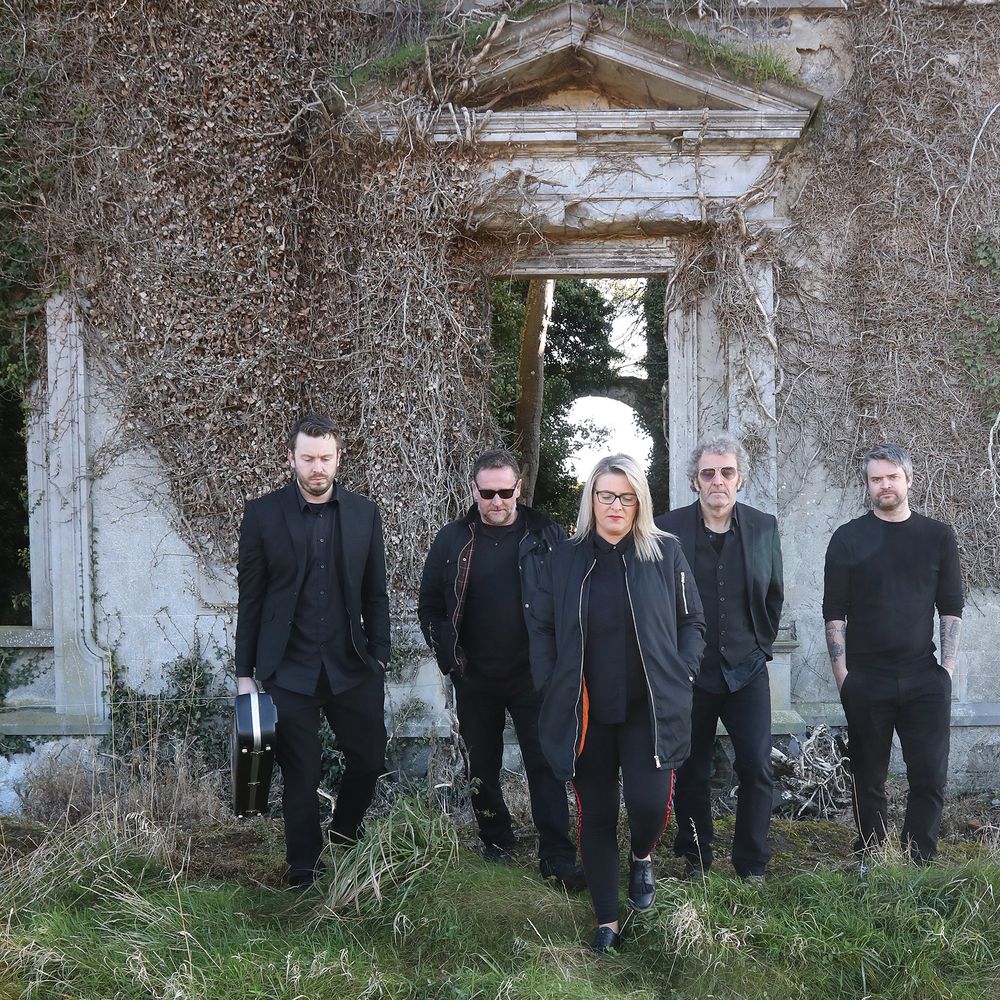 Biography
The Lost Messiahs
The Lost Messiahs release their first single        ' Place in my Heart'  from their upcoming album at the Malthouse, Stradbally, Co Laois, Ireland, on Saturday 18th September, 2021. The single deals with the death of a parent and has an urgency and intensity that captures the rawness of the loss.
"The touch of your skin is so cold
And I know there's something happening within
The slow winding down , the end of the show
And there's something I want you to know
There's a place in my heart for you "
The Lost Messiahs have been busy during Covid lockdown recording their third album at Golden Egg Studios. Their sound has evolved since their first album and this new album will see them explore new musical horizons.  Their songs are delivered with a rich palette of atmospheric guitars, dark and brooding synths and driven by a relentless hypnotic rhythm. Meditations on love, loss and a search for life meaning permeated the tracks on their last  album. 
'The deconstruction of the mind, the segue to a place
The silence, the fall, the breaking of the mould
The colours all explode, the wonder of it all
Look at the birds out in the sky, look how they fly, look how they fly
In a heartbeat, in a heartbeat, you and I, you and I'
This search for self discovery and enlightenment will continue on their third album but themes  of social injustice and discrimination also feature in the lyrical content. The Lost Messiahs hail from Portlaoise, Ireland and now with some line-up changes head out on tour to promote their new album. The tour will take them to venues all over Ireland before they head to America for a series of dates in in April, 2022, following by a string of festivals in Europe in May and June. The band is made up of experienced musicians who have shared stages in the past with major acts including: Van Morrison, The Waterboys, Bob Geldof and the Vegetarians of Love.
The Lost Messiahs 
James O'Connor -Lead Vocal /Acoustic Guitar
Eamonn Duff - Bass /Backing Vocals
Martha Cummins - Drums / Backing Vocals
Anna Slevin - Vocals/ Keys
Ollie Plunkett - Electric Guitar / Backing Vocals