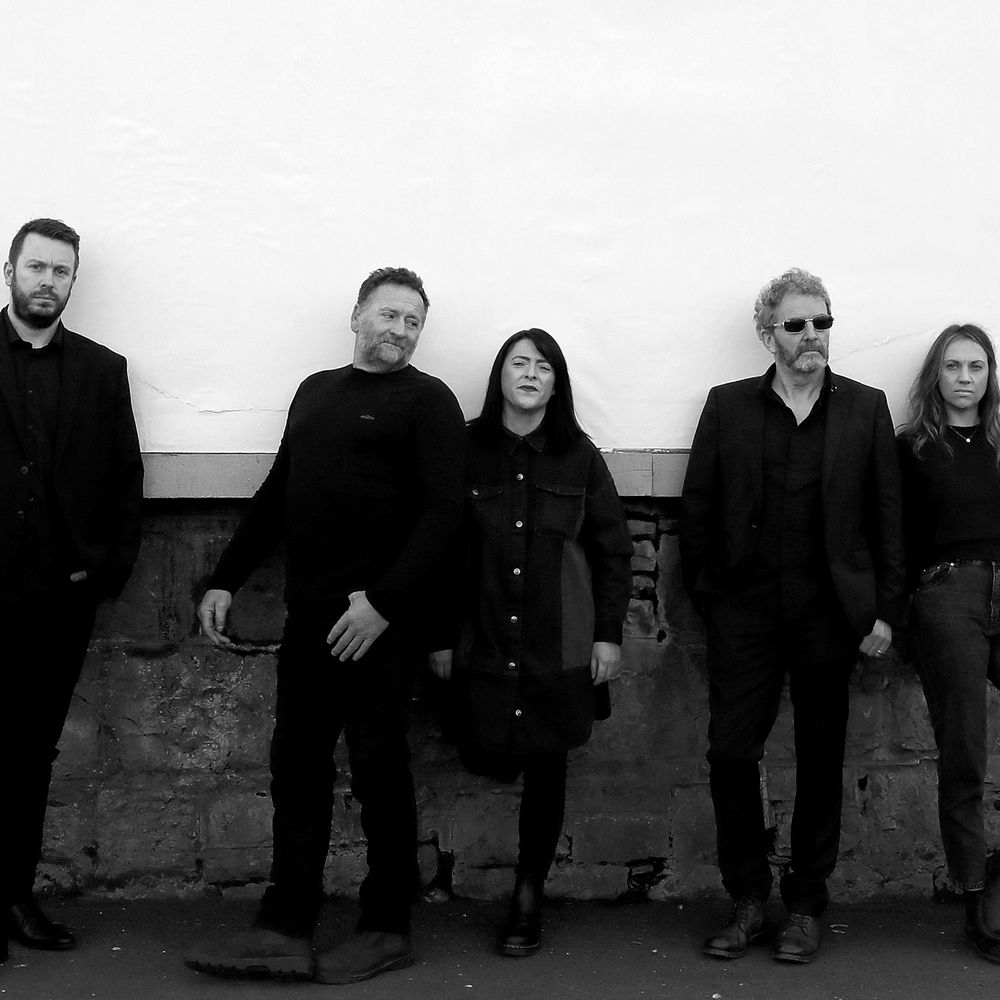 Biography
The Lost Messiahs
The Lost Messiahs have a distinct sound with echoes of Mercury Rev / The National – Barry Egan, Sunday Independent.
The Lost Messiahs will release their new single   'Searching in Mirrors ' recorded in Golden Egg Studios,  in April. The song is taken from their third album of original music which is scheduled for release in the summer, 2022 and is a follow up to their very popular  previous singles  from the album 'Wounded Pride and 'Place in my Heart' which has almost 14,000 views on youtube.
 
The Lost Messiahs will head out on an Irish  tour to promote their new album commencing in May . The tour will include headlining appearance at Forest Fest in Emo in July followed by appearance at Electric Picnic.
The band planned to tour East Coast America in April 2020 to promote their last album ' Deconstruction of the Mind' and were scheduled to play at prestigious venues like 'Mercury Lounge ' and 'The Bowery Electric' in New York, but due to Covid 19 they had to postpone the tour and now plan to go to Stateside to tour their upcoming album later in the year.
The band have built up a loyal following and never fail to disappoint live. Their  well-crafted songs are delivered with a rich shimmering sonic palette of atmospheric guitars, driving percussion and hypnotic synths . As their line-up changed in the last few years , their musical horizons have expanded. Their songs have been playlisted on RTE, Radio Nova, and other stations around the country and were featured as song of the week on Joe.ie.
The band have also earned a reputation for their music videos which feature many recognisable faces in unfamiliar guises and have proved very popular on youtube.
The Lost Messiahs are :
James O'Connor -Lead Vocal /Acoustic Guitar,
Eamonn Duff - Bass /Backing Vocals,
Martha Cummins - Drums / Backing Vocals
Azzy Fitzgerald - Vocals / Piano
Ollie Plunkett - Electric Guitar / Backing Vocals.